Venue & Hospitality
Welcome to the Official Attendee Housing Site for the 8th Global Congress on Mass Spectrometry scheduled at May 29-30, 2019 Taipei, Taiwan
Accommodations will be provided at Conference Venue:

Four Points by Sheraton Taipei, Zhonghe
No. 631 Zhongzheng Road,
Zhonghe District, New Taipei City,
Taiwan

Conference Dates: May 29-30, 2019
Hotel Services & Amenities
Audio/Visual Equipment Rental.
Business Center.
Business Phone Service.
Complimentary Printing Service.
Express Mail.
Fax.
Meeting Rooms.
Office Rental.
Photo Copying Service.
Secretarial Service.
Telex.
Typewriter.
Video Conference.
Video Messaging.
Video Phone.
ATM.
Baggage Storage.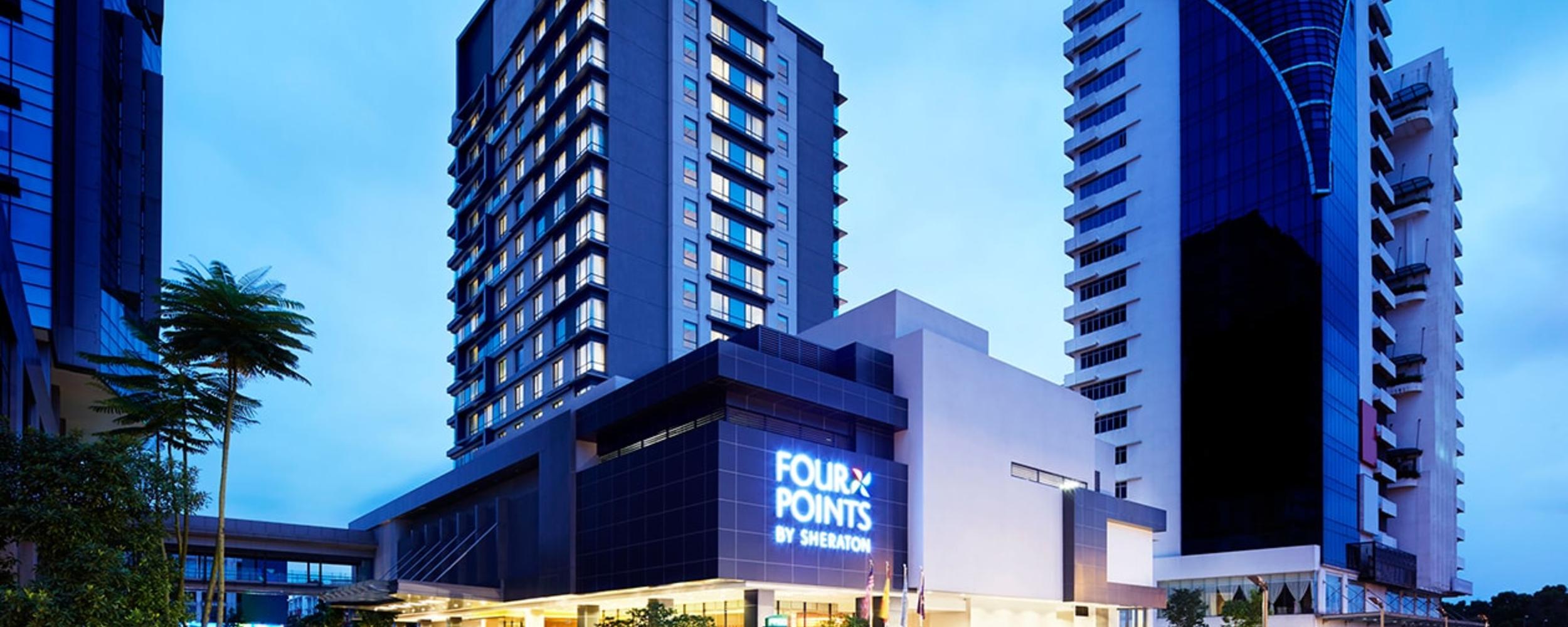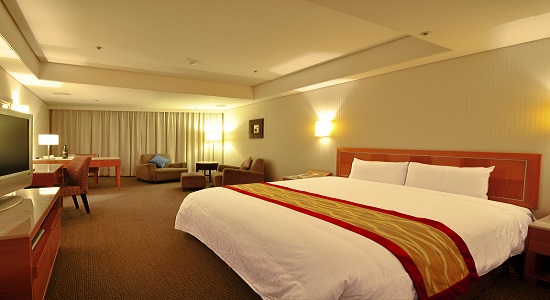 Transportation
Directions from Taiwan Taoyuan International Airport to Four Points by Sheraton Taipei Hotel, Taipei. • No. 9, Hangzhan S Rd, Dayuan District, Taoyuan City, Taiwan 33758 • Take Voyage North Road and North Station Road to National Road 2 (6 min (4.4 km)) • Follow National Highway No. 2 and National Highway No. 3 to Zhonghe Interchange (National Highway No. 3) in Xinbei. • Take exit 35-Zhonghe from National Highway No. 3 (27 min (40.1 km)) • Drive to Zhonghe Interchange (National Highway No. 3) (30 s (68 m)) • Four Points by Sheraton Taipei, Zhonghe
About City
Taipei is the capital of Taiwan, is a modern metropolis with Japanese colonial lanes, busy shopping streets and contemporary buildings. The skyline is crowned by the 509m-tall, bamboo-shaped Taipei 101 skyscraper, with upscale shops at the base and a rapid elevator to an observatory near the top. Taipei is also known for its lively street-food scene and many night markets, including expansive Shilin market.
Taipei was founded in the early 18th century by Chinese immigrants from Fujian province on the mainland. In the 19th century it became an important centre for overseas trade via its ports of Chi-lung and Tan-shui (Danshui). Taipei was made an administrative entity of the Chinese government in 1875, and, when Taiwan was proclaimed a province of China in 1886, the city was made the provincial capital. The Japanese acquired Taiwan in 1895 as part of the peace agreement after the first Sino-Japanese War and retained Taipei as the capital. During that time the city acquired the characteristics of an administrative centre, including many new public buildings and housing for civil servants.
The island reverted to China in 1945, after Japan's defeat in World War II. Taipei was at the centre of a massacre of local Taiwanese by mainlanders in early 1947; the 2-28 Peace Memorial Park, named for the date (February 28) when the massacre began, commemorates the incident. Two years later the city became the seat of the Chinese Nationalist government, after the victories of the communists on the mainland had forced the Nationalists to re-establish themselves on Taiwan.
Today, Taipei offers a seemingly unlimited choice of shopping, entertainment, culture and dining to its visitors. The city's history can be appreciated in districts such as Wanhua, and in many excellent museums, historic temples and gardens. Contrary to common perception, Taipei also offers a number of attractive green spaces in the city centre and within relatively short train rides at its outskirts.
Taipei is indeed one of the most fascinating cities and it's incomparable to any other place in the world. Besides all those amazing and bizarre things, the city throws out unexpected glimpses of its cultural core.
Attractions & Landmarks
Attractions & Lanadmarks are Updating Soon...